USA Computer Services Blog
USA Computer Services has been serving small and medium sized businesses since 2012, providing IT Support such as technical helpdesk support, computer support and consulting.
Remember Google+? Its Successor is Shutting Down Too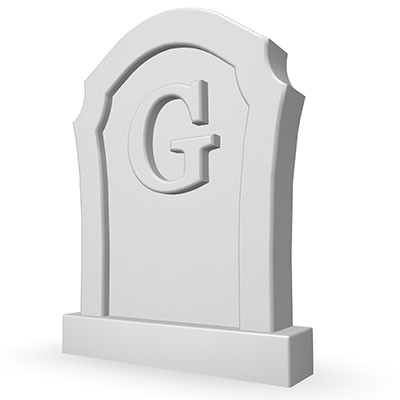 Remember Google+? It was Google's attempt at making a social media platform, and while it ultimately was not successful, it did have some interesting features that eventually made their way to other parts of Google's growing list of business and enterprise services. Now, Google+'s legacy is in its final moments, as Google plans to shut down the Currents service this upcoming July.
Google+'s current form, an internal social networking application called Currents, will officially be shut down on July 5th, 2023. The program itself is used by companies under the Google Workspace platform.
Google elaborated on the shutdown in one of its blog posts, stating: "Beginning July 5, 2023, Currents will no longer be available. Workspace administrators can export Currents data using Takeout before August 8, 2023. Beginning August 8th, Currents data will no longer be available for download. Although we are saying goodbye to Currents, we continue to invest in new features for Google Chat, so teams can connect and collaborate with a shared sense of belonging."
To provide a little bit of context, Google+ launched in 2011, but it failed to garner enough of an audience and user base to last long-term, and it shut down in 2019. The G-Suite version of it used by businesses and enterprises remained in use, although it was rebranded to the Currents platform in 2020, which was expected to shut down at a later date with no definitive timeline provided.
However, those who utilize Google Chat—Google's response to programs such as Slack and Microsoft Teams—might notice that some of the features of Currents have been added to Google Chat. Now that most of the features have been successfully transitioned to the new platform, there is no reason to continue supporting Currents, thus Google's decision to move away from the platform in July.
Were you ever a user of Google+? Do you have any fond memories to share? We'd love to hear about them; and if you are interested in continuing the legacy of Google+ with an intranet, communications tool, or internal communications platform, we can help you find the right one for your organization. Just give us a call at (704) 665-1619 to learn more.
Comments
No comments made yet. Be the first to submit a comment