USA Computer Services Blog
USA Computer Services has been serving small and medium sized businesses since 2012, providing IT Support such as technical helpdesk support, computer support and consulting.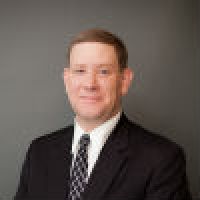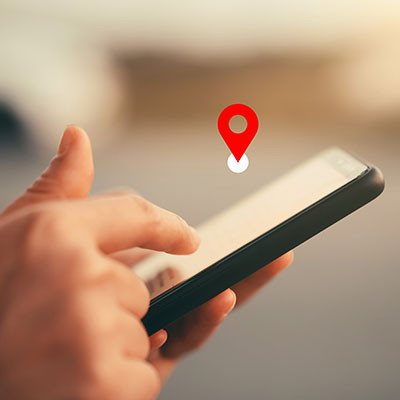 Mobile devices have cemented themselves in day-to-day life, so much so that people feel uncomfortable when they don't know where their smartphone is or if they don't have it on their person. Furthermore, devices can keep track of your location; this goes for the applications on your device, as well. How do you keep track of which devices have these privileges, and what do you do to manage them?