USA Computer Services Blog
USA Computer Services has been serving small and medium sized businesses since 2012, providing IT Support such as technical helpdesk support, computer support and consulting.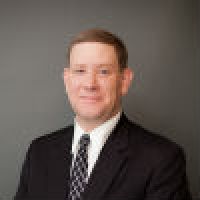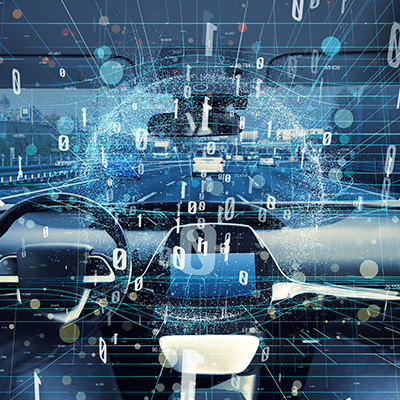 Today's cars, trucks, and sport utility vehicles are packed with features, many of which heavily lean on technology in order to operate. While these new vehicles and all their new capabilities are certainly appealing to today's consumer, it needs to be said that one key aspect of technology has not been improved as these vehicles have been innovated upon.
That one key aspect? Security.