USA Computer Services Blog
USA Computer Services has been serving small and medium sized businesses since 2012, providing IT Support such as technical helpdesk support, computer support and consulting.
This tag contain 1 private blog which isn't listed here.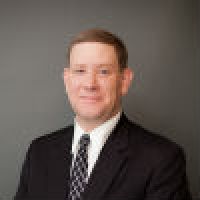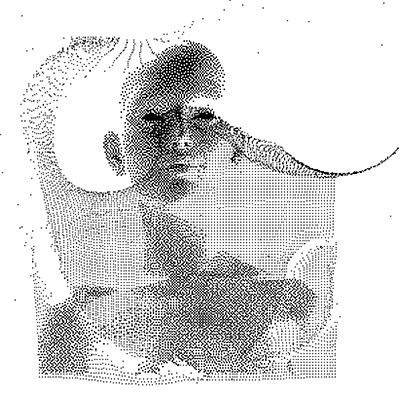 Artificial intelligence has become a popular topic to discuss in the business world, and like just about any current technology trend, you know Microsoft has to hop on the bandwagon with its own solution. Microsoft's new AI-powered image generation tools will be integrated into many of their applications moving forward.