USA Computer Services Blog
USA Computer Services has been serving small and medium sized businesses since 2012, providing IT Support such as technical helpdesk support, computer support and consulting.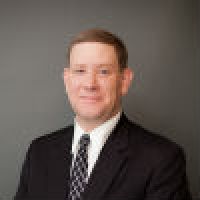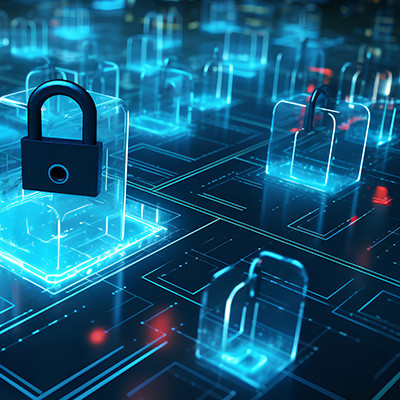 With network security being more important than ever for businesses of all types and trades, it's important that you make it a priority. Thankfully, there are certain simple ways you can pull this off, even if you're not a technology expert. Here are some of the network security basics that will cover a lot of ground for your business.