USA Computer Services Blog
USA Computer Services has been serving small and medium sized businesses since 2012, providing IT Support such as technical helpdesk support, computer support and consulting.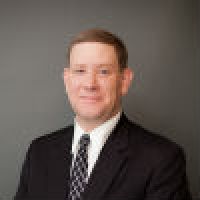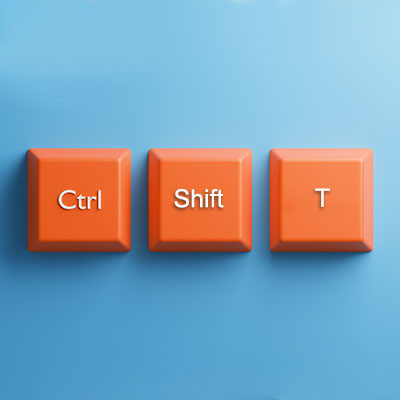 How often do you find yourself closing tabs or windows, then immediately regretting it? This can get in the way of productivity, and while it might not be downtime, it is certainly an annoyance having to relocate whatever it is you just closed. Web browsers thankfully have functionality that allows you to completely eliminate this inconvenience.