USA Computer Services Blog
USA Computer Services has been serving small and medium sized businesses since 2012, providing IT Support such as technical helpdesk support, computer support and consulting.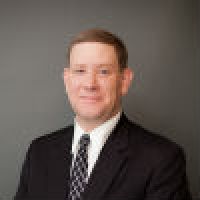 Many companies, individuals, and organizations have sought to get the most value out of cloud computing, making it an industry that also requires a certain level of regulation. With its increasing integration into our daily lives, it's no small wonder that there is a greater effort to control certain aspects of it. Here is what you can expect from cloud regulation in the near future.