USA Computer Services Blog
USA Computer Services has been serving small and medium sized businesses since 2012, providing IT Support such as technical helpdesk support, computer support and consulting.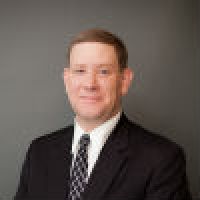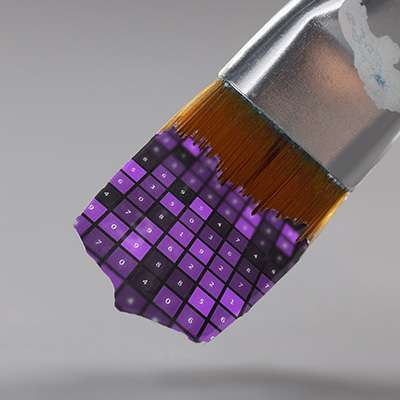 Defining art can be a challenging task, particularly in light of the constantly evolving techniques and mediums. At its core, art can be succinctly described as the creative expression of an individual using some form of medium.